0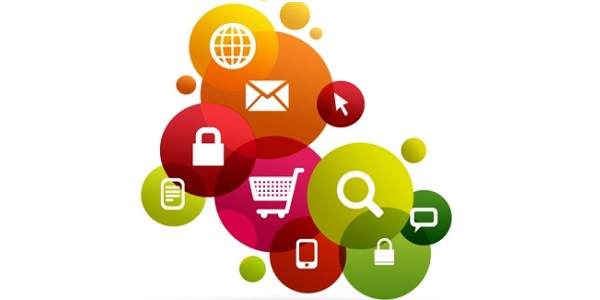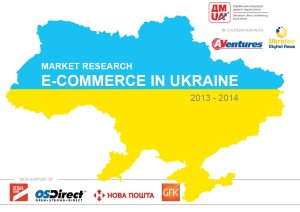 In May 2014 UADM in partnership with Ukraine Digital News and with the support of AVentures Capital started the first in Ukraine international research of e-commerce and distance selling market, which will give clear and complete picture of industry and deep understanding of market trends. As a national Association in the field of the distance selling and cross-border trade, we constantly receive questions about Ukrainian market from international companies because of information gap on this topic in international MASS-MEDIA and industry portals. That is why we have decided to conduct deep international study.
Briefly about the project: comprehensive research of e-commerce market in Ukraine, which includes the analysis and assessment of the market volume and market shares of major players, product segments and business models. Research is conducted on the basis of expert interviews with representatives of more than 50 companies in the industry. The report will also include an detailed analysis and practical recommendations on the development of the market and its infrastructure, revealing the problem areas of its development and optimal solutions; legal and economic aspects of the main operators of the market, consumer preferences and expectations, and more. Results of research will be available in two languages ​​(Russian and English) and widely reported in the international press, specialized local and international portals, international social networks, websites of industry associations and so on.
Short version in Russian you can download for free here
Short version in English will be able for free downloading soon.